{SECTION_MENU}
About Safeguarding
The Safeguarding leads here at St Joseph's are:
Designated Safeguarding Lead: Mrs A Reilly (Headteacher)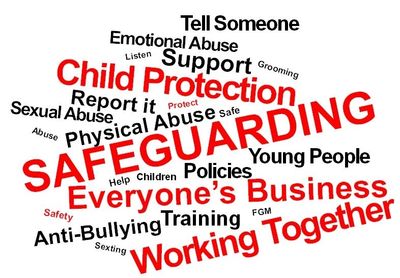 Deputy Designated Safeguarding Leads: Mrs K Kitterick & Mrs S Greene
Governor Responsible for Safeguarding: Carley Cowburn
St Joseph's Catholic Primary School is committed to safeguarding and promoting the well-being of all of its pupils. Each pupil's welfare is of paramount importance.
We aim to provide regular opportunities for everyone within our school community to learn how to keep children safe. Please use the links below for further information.
Kirklees Safeguarding
Social Media Roadmap
E-safety
Useful Weblinks for you and your child
NSPCC- PANTS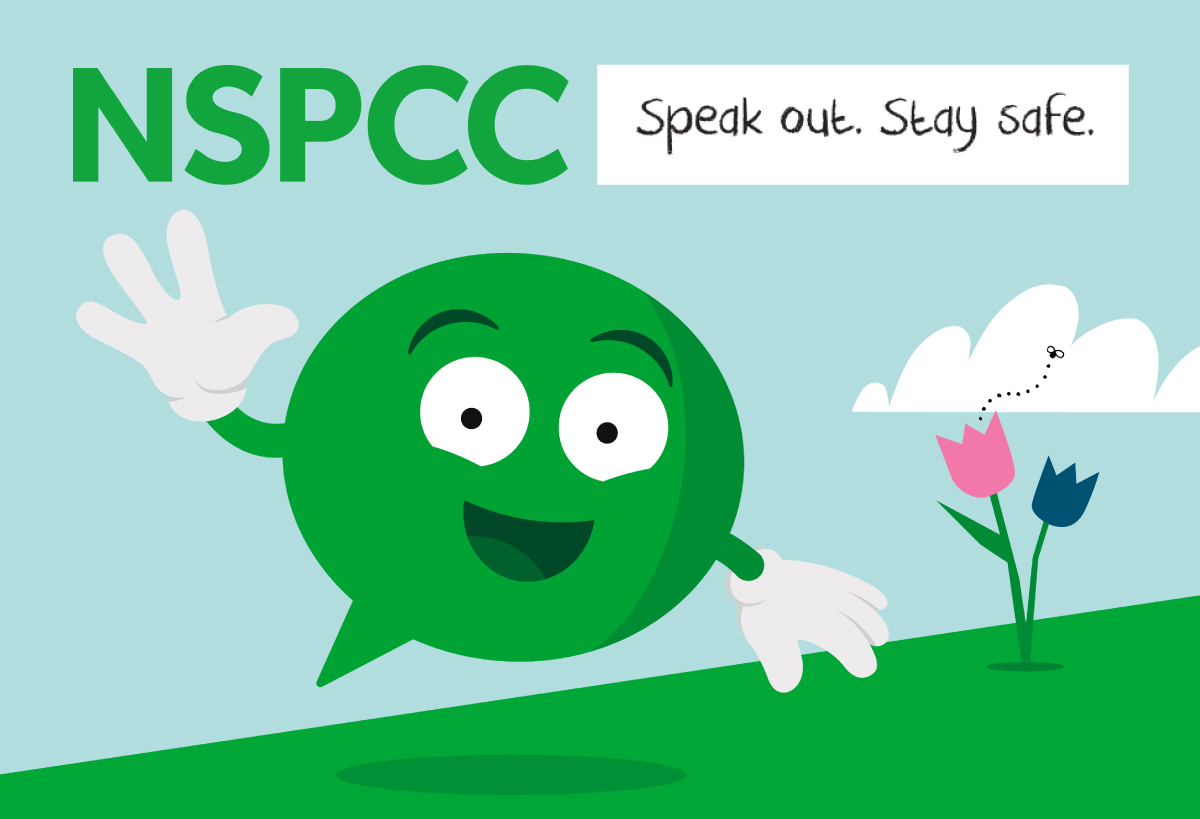 NATIONAL CYBER SECURITY CENTRE